About & contact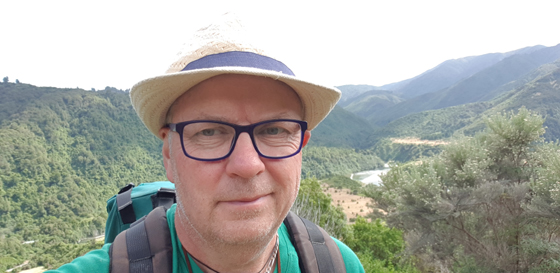 Above Otaki Forks
Thank you for viisting my site. This was first created because some friends overseas wanted to be able to read my sermons and keep up with what I was doing. It was not set up to promote myself or anything I might do - apart from the work of Dismas International death row ministry - because I am nobody special. I am just an ordinary person trying to do my little bit to help heal a broken world. But if we all make a tiny effort, then together we can make the world a better place.
I try to keep Dismas International death row ministry functioning smoothly, I am an administrator of Voices for Death Row Inmates, an Anglican preacher, and a writer, and I work for a child protection agency. I enjoy being with my family and I refresh myself by spending time in wilderness

If you want to get hold of me, you may contact me firectly via via twitter.com/darrylward, or you can send a message via the Dismas International Facebook page.