Darryl Ward's website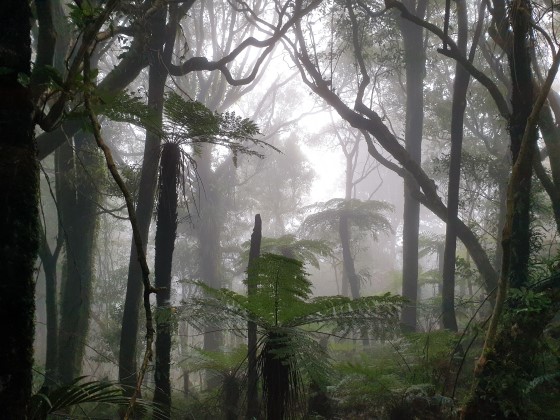 The Possum Track, Hemi Matenga
Kiaora koutou.
Ko Ngāti Pākehā tōku iwi.
Ko Taranaki tōku maunga. Ko Waiwhakaiho tōku awa.
He maha ngā waka no tāwāhi.
Ko te wharenui me te whare tapu o Hato Mere tōku marae.
Ko Darryl Ward tōku ingoa.
Koia nei ko wai ahau.

Greetings, everyone.
My people are Ngāti Pākehā.
My mountain is Taranaki. My body was formed from minerals that washed down from his slopes. I am part of the mountain, and the mountain is part of me.
My river is Waiwhakaiho. Whenever I cross its waters, I know I am home.
I am of many canoes from overseas. My ancestors came from many lands.
The Taranaki Cathedral of St. Mary is my marae.
This is where I was baptised and became a member of the Church.
This is my spiritual home.
My name is Darryl Ward.
This is who I am.
All content on this site is copyright (c) Darryl Ward 2009 - 2023.
This site was last updated on Monday 21 August 2023